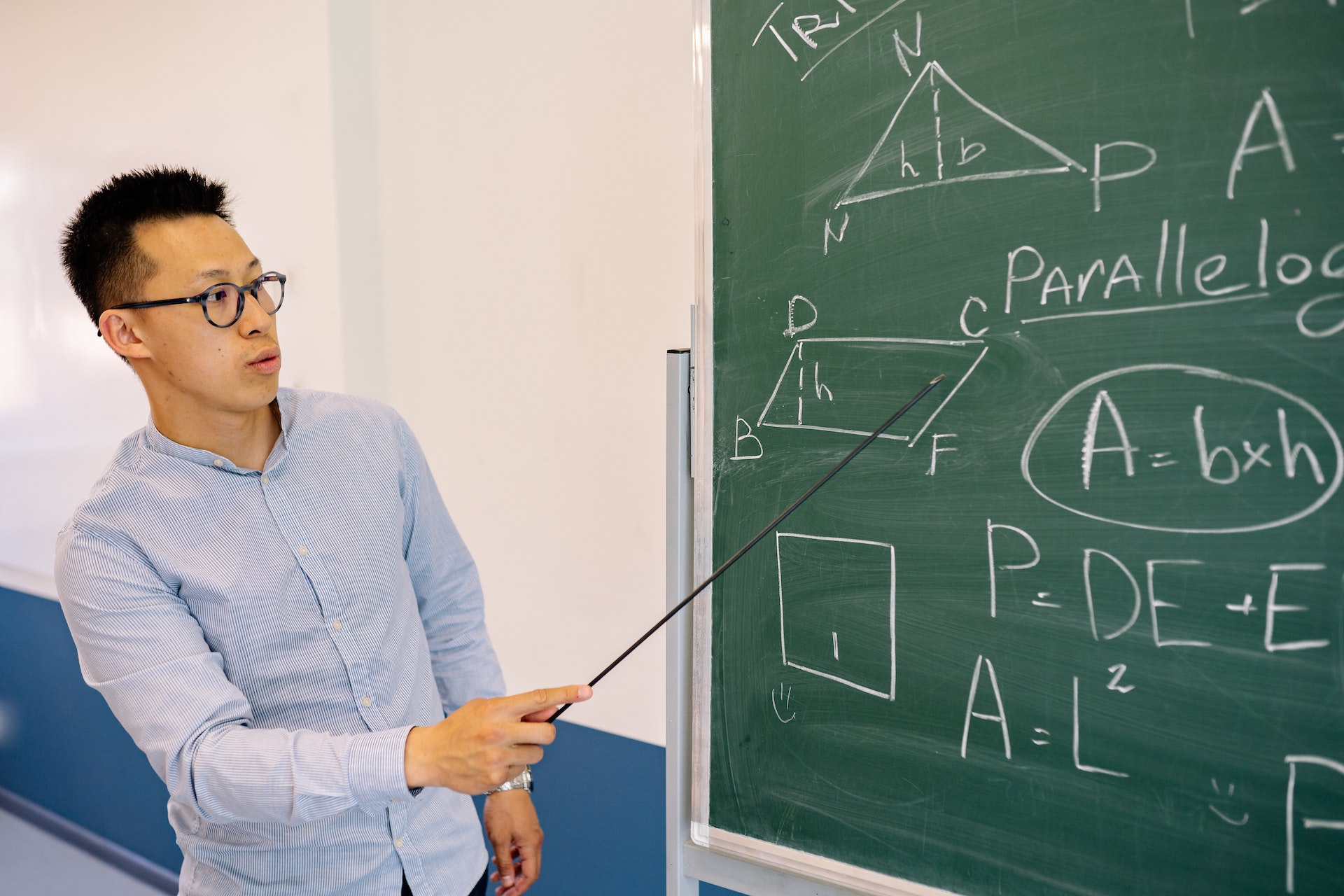 Connect@Maths
Why does your child face so much pain and challenges in learning and doing mathematics at a high level?
What can't they simply just enjoy being able to solve questions with ease?
There may be a number of aspects that your child may face and they could severely hamper their performance for years.
But based on our collective experience, these are the THREE main culprits.
Poor Conceptual Understanding: The regular school classroom is filled with distractions. If the class is rowdy or 'lively', the teacher spends more time on class management than teaching effectively. Not only that, students settle down and focus very differently. Some just don't do very well seated at one corner of the classroom. If they miss a particular concept, the moment is passed! That leads to poor conceptual understanding.
Poor Practice Methodology: Doing mathematics and repeating errors only lead to reinforcing negative outcomes. That is why they keep happening! Some students exhibit mental confidence – this means that oncce they think they know, they don't even practice. But once they are put under actual conditions of solvign mathematics, they will be either slow or inaccurate – or BOTH!
Individual Challenges: Every parent knows this – Every child is unique. But the education system assumes a one-size fits all approach by default. Large class sizes of greater than 10-12 does not help at all (even tuition classes). It is also very apparent that more and more children are exhibiting traits of

Attention Deficit and Hyperactivity Discorder (ADHD)

,

Dyslexia

and could be on the

Austism Spectrum Disorder (ASD)

. All these make it tough for your child. It is important to get help them effectively.   
Beyond Your Regular Mathematics Tuition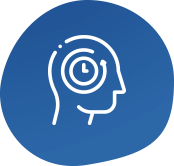 Foundation Focused
Our tutors are united in ensuring that your child is given a strong foundation in their mathematics. This is not easy and it involves diagnosing exactly which concept is actually hurting them. It may not be what you think it is!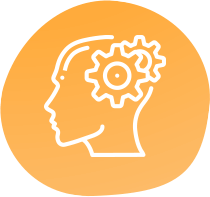 Performance Practice
Just like a world-class athlete or music performer, your child needs to practice fast and accurately. Our expert coaches go beyond standard questions and uses highly progressive approach to ensure that each student becomes highly confidence and competent.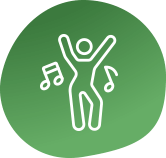 Personalised Attention
There is no way proper attention and coaching can be given if the class size is large. Our small group approach of up to 6 (maximum) is designed to ensure that there is a balance between peer motivation, interaction and personal accountability.   
Ms. Liza Lim
Ms Liza brings with her almost 2 decades of tutoring experience. Her superpower lies in empowering willing students understand and apply mathematics concepts effortlessly so that they can achieve remarkable change in their results.
She specialises in Secondary, Integrated Programme and Junior College Mathematics.
Ms. Elaine Khong
Ms Elaine is a multi-disciplinary specialist who specialised in bringing out the best in every child. She has helped many children develop critical study skills that makes achieving mathematics results easy and set the foundation for their future studies.
She specialises in Primary Mathematics.