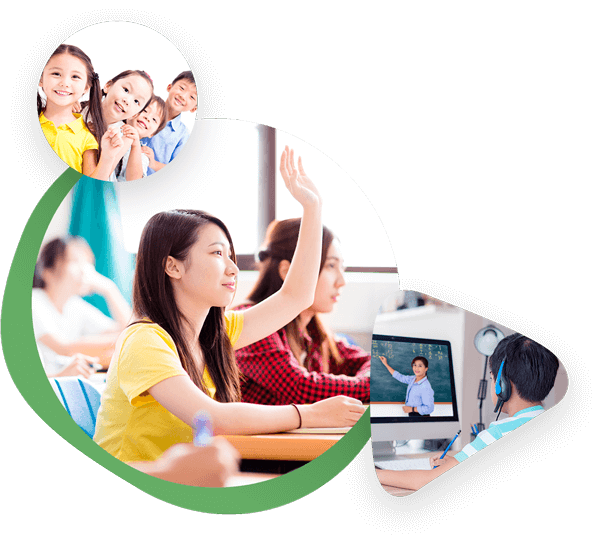 ABOUT US
A collective of passionate educators that believe that every young mind should be empowered with transferable life skills to thrive in their future – not ours.
OUR PROGRAMME PILLARS
Our programmes are crafted to develop three areas.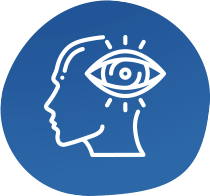 Conscious Mind
(The Learner)
•The Learner is able to use effective skills and techniques to learn, influence and communicate in a mindful manner.
•Study Skills, Presentation Skills, Leadership Skills, Mindfulness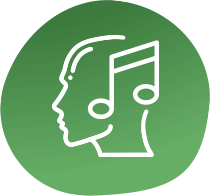 Creative Mind
(The Creator)
•The Creator is able to see beyond the visual and use the mind imaginatively to create wonderful works of beauty.
•Music, Composition & Art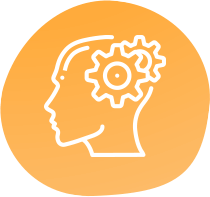 Curious Mind
(The Solver)
•The solver is able to use the mind powerfully to appreciate, analyse and breakdown complex challenges into create an elegant solution.
•Related Programmes: Video, Coding, Design Thinking
PARTNER WITH US
Curious yet? Drop us a note about your inspiration or question and we will get back to you within 24 hours.