ConnectLearn
NextGen Education

With A Heart
A progressive arena where powerful growth takes place. A safe sanctuary where intriguing challenges are overcome. A fun place where integrated learning is experienced. This is the ConnectLearn promise for all students.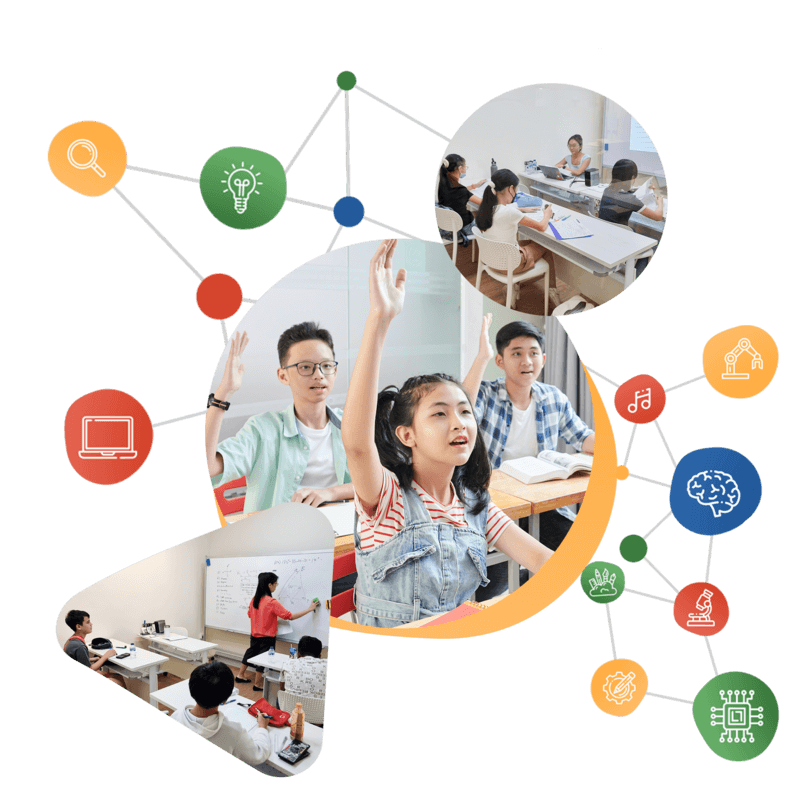 We give real attention to every child by managing the class size carefully

We adopt the "no child left behind" principle and offer additional help if needed.

We are lifelong learners so that we are always ahead in preparing your child for the future.
OUR CORE PROGRAMMES
We offer High Impact Core Programmes that are specially designed for Students and MOE Schools.

  Primary English
Programme
Specialist English Programmes based on the Eureka Pedagogical System and proven for over 20 years.
Eureka Model Essays and Books by Diana Tham (Creator of the Eureka System) are recommended readings by many MOE Teachers.

Primary, Secondary & JC Mathematics Programme
Singapore Math Models Specialists armed with Advanced AI Tools that meets students at their exact point of need.
Based on our Proprietary ASC Math Training System that uses a multi-modal approach to deliver results for students of all ability levels.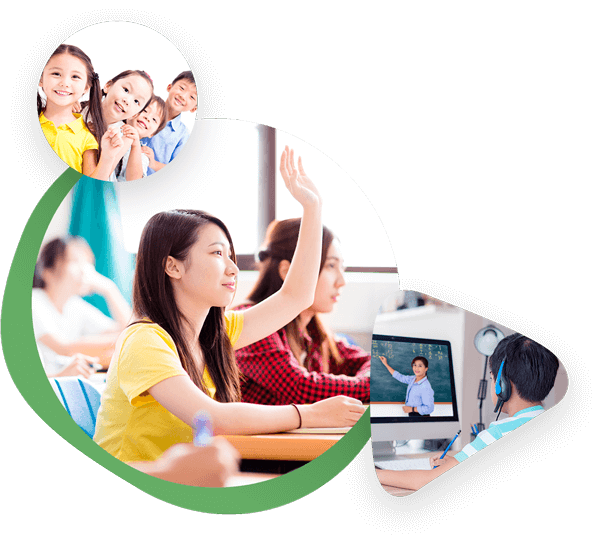 ABOUT US
A collective of passionate educators that believe that every mind both young and young-at-heart should be empowered with important transferable life skills to thrive in the new world order.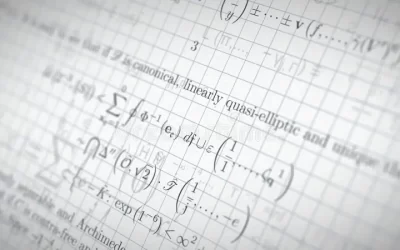 The Primary School Leaving Examination (PSLE) holds a significant place in Singapore's education system, serving as a determinant for secondary school placements. Among the core subjects in the PSLE, Mathematics has been highlighted due to its central role in critical...