OUR MISSION
Our mission is to empower young people with lifelong transferable skills, build up their confidence in handling their academics so that they can enjoy abundant choices in life  and thrive in their future.
The team fulfil this mission by first and foremost by asking this question. What exactly is the core of an educator?
So even though we leverage on the latest trends and methodologies, we want to make sure we never forget that education starts from the heart for young people.
We will fulfill this mission by building interest-driven learning platforms and creating integrated learning experiences that nurture curiosity, problem solving, collaboration, emotional resilience and digital skills in young people.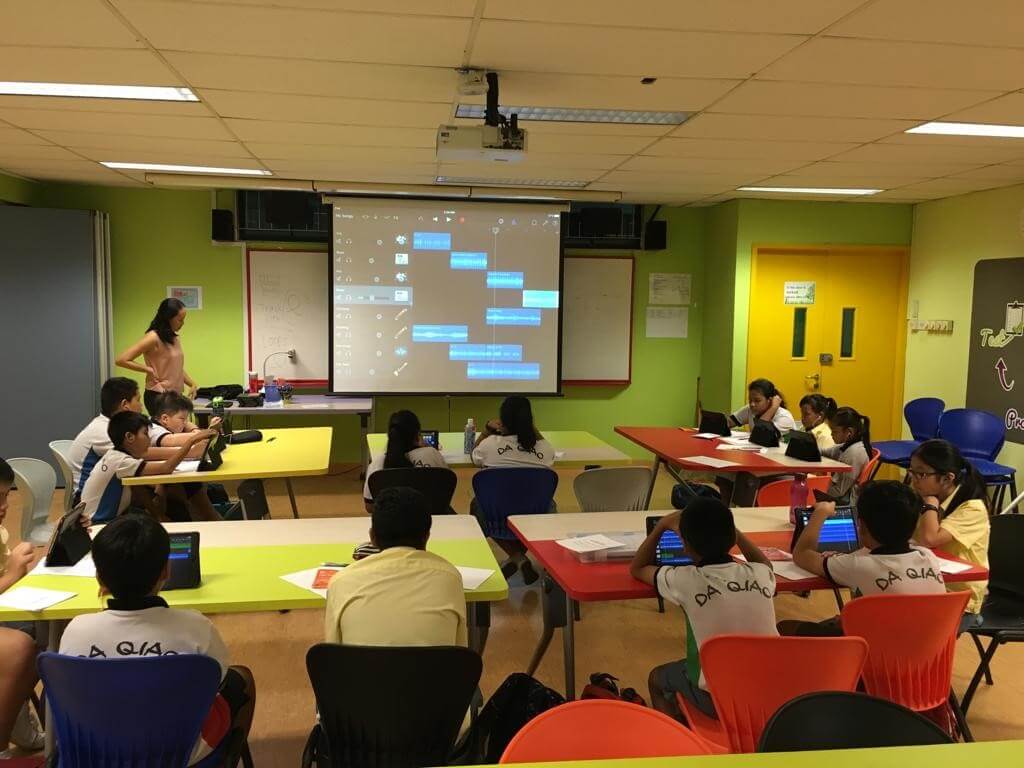 OUR VISION
-a world where every human's potential is maximized for the benefit of society.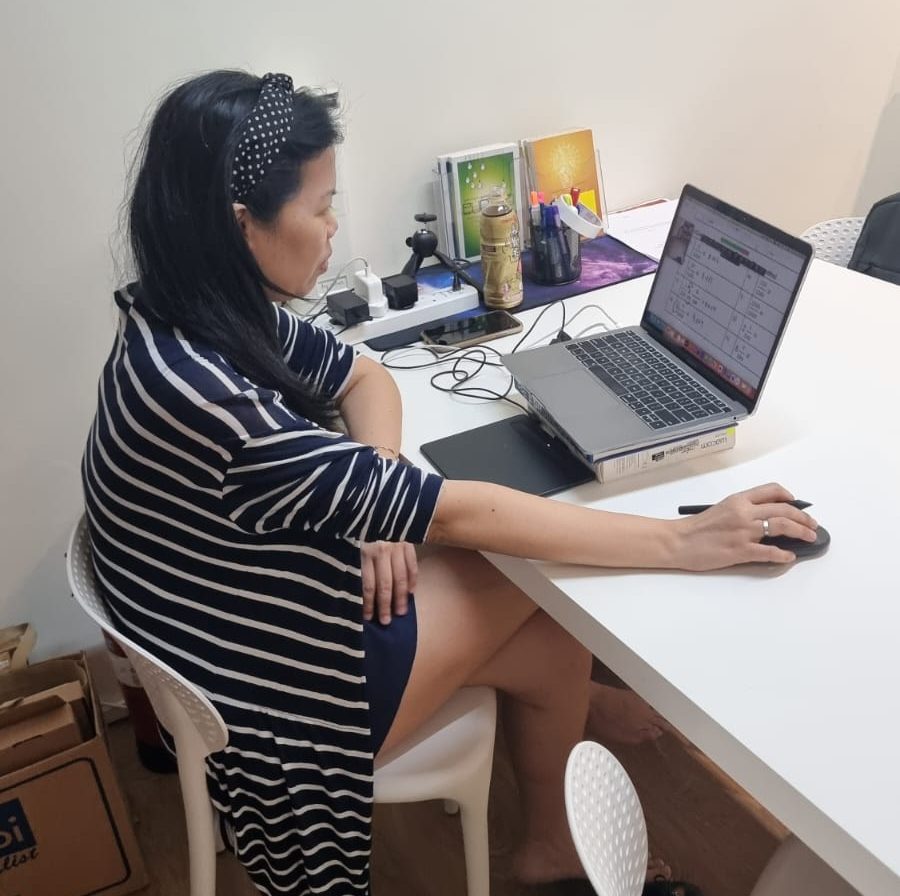 Education serve a greater purpose. 
At ConnectLearn, we want to inspire young people to go beyond getting skills and knowledge, to become empowered individuals that will be future collaborators and contributors in a global community in whatever field that they are passionate about.
Here at ConnectLearn
we are on a constant lookout for Learning & Development professionals who can work with us to advance our vision to reach out to Singapore and Asia.
We invite you to join us
in our journey
OUR PROGRAMME PILLARS
Our programmes are designed based on the principles of the 3 minds.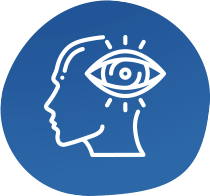 Conscious Mind
(The Learner)
•The Learner is able to use effective skills and techniques to learn, influence and communicate in a mindful manner.
•Study Skills, Presentation Skills, Teamwork, Mindfulness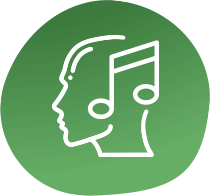 Creative Mind
(The Creator)
•The Creator is able to see beyond the visual and use the mind imaginatively to create wonderful works of beauty.
•Music, Composition & Art, Video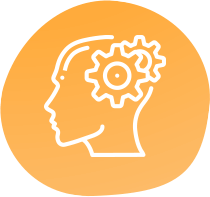 Curious Mind
(The Solver)
•The solver is able to use the mind powerfully to appreciate, analyse and breakdown complex challenges into create an elegant solution.
•Mathematics, Coding, Design Thinking