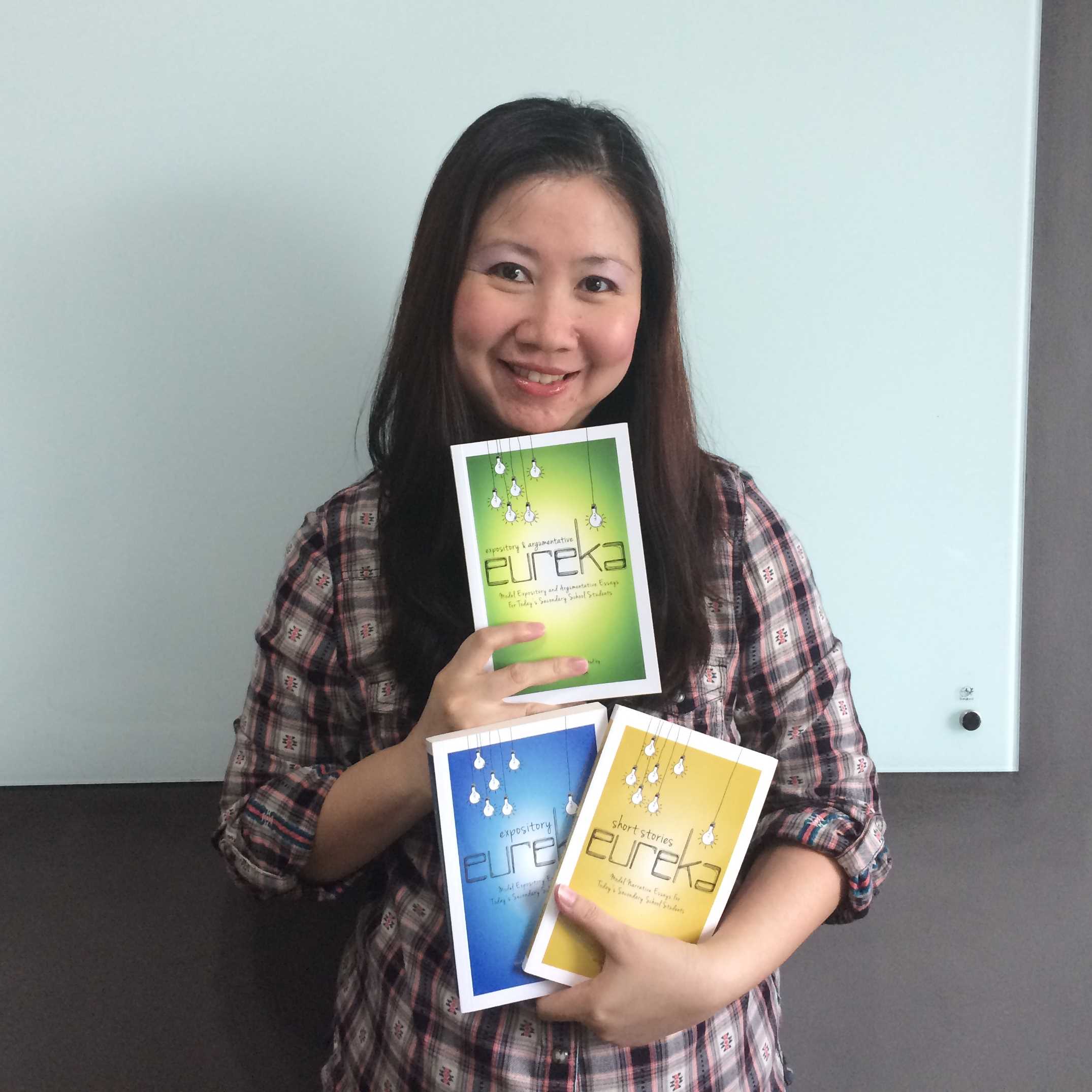 Ms Diana Tham
Teacher Diana has a Graduate and Post-graduate Diploma in English and Literature.
She is the writer of Eureka model essay for Primary and Secondary books and founder of Eureka Edvantage Learning Hub.
She has been teaching Primary, Seondary, JC and IB students for more than 20 years.