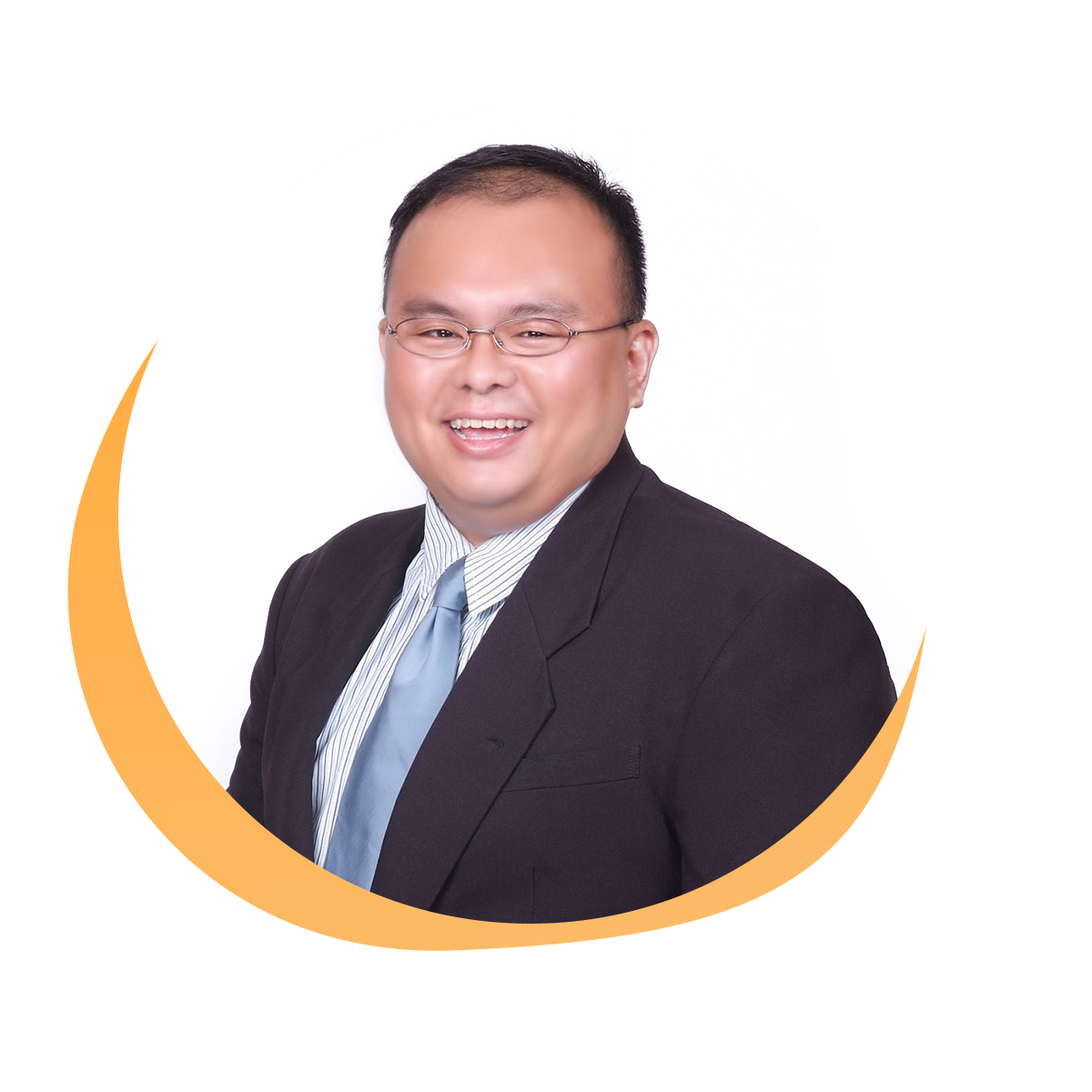 Mr Oliver Ching
Hello! This is Oliver Ching here. I have been coaching students in mathematics from Secondary to JC mathematics for the last 30 years! Time really flies when you don't think of it as a job but more as a desire to help every student that I have the privilege to coach.
My personal objective is to help every student achieve "academic excellence though my expert guidance and their personal diligence". The students I have coached who aced their subjects are always in partnership with me. I guess the fact that I am very friendly and easy to talk to helps too!
I have always lived mathematics as a professional. I don't only see it as a subject. You can probably tell from my background how I feel. I also have extensive experience in mathematical-related disciplines like computational mathematics, data analytics and coding.
Do feel free to reach out to me through Connect@Maths and I would be most happy to see what I can do for you or your child.
"Education is the lighting of a fire, not the filling of a pail." – W.B.Yeats
My Mathematics Superpower
I have coached thousands of students (at least) over the last 30 years so its going to be obvious I know the "in" and "out" of every thing that the student will encounter in their school and institutions.  Though my extensive and proven material and notes, I make sure that the students are able to practice them to a high level and with such confidence that they can easily tackle them in the heat of the examination. I even had students come back after 'A' levels to consult me for help in their university math subject!
My Proven Methods & Techniques
These are just some of the approaches that I will use:
I believe highly in Student-centered Coaching for maximum impact and lasting results.
Help students access prior knowledge. Many times this has allowed them to make connections themselves thereby achieving deeper learning and retention. 
Questioning is also one of the big strategies that helps my students to connect the dots between what they know and are looking to understand. 
Checking that the students understand with great clarity is also important. What you think you know is not the same as what you can actually do – and at a certain speed. 
Educational Qualifications
Postgraduate Diploma in Education (Secondary) with Credit (Mathematics)
Master of Technology (Knowledge Engineering)
Master of Science (Computational Mathematics)
Bachelor of Science (Honours) with Merit (Mathematics and Computational Science)
Teaching Experience
3 Years of Teaching Mathematics in MOE Secondary Schools
10 Years of Teaching at National University of Singapore (NUS)
5 Years of Teaching at Singapore Institute of Management (SIM)
30+ Ongoing Years of Tutoring Mathematics