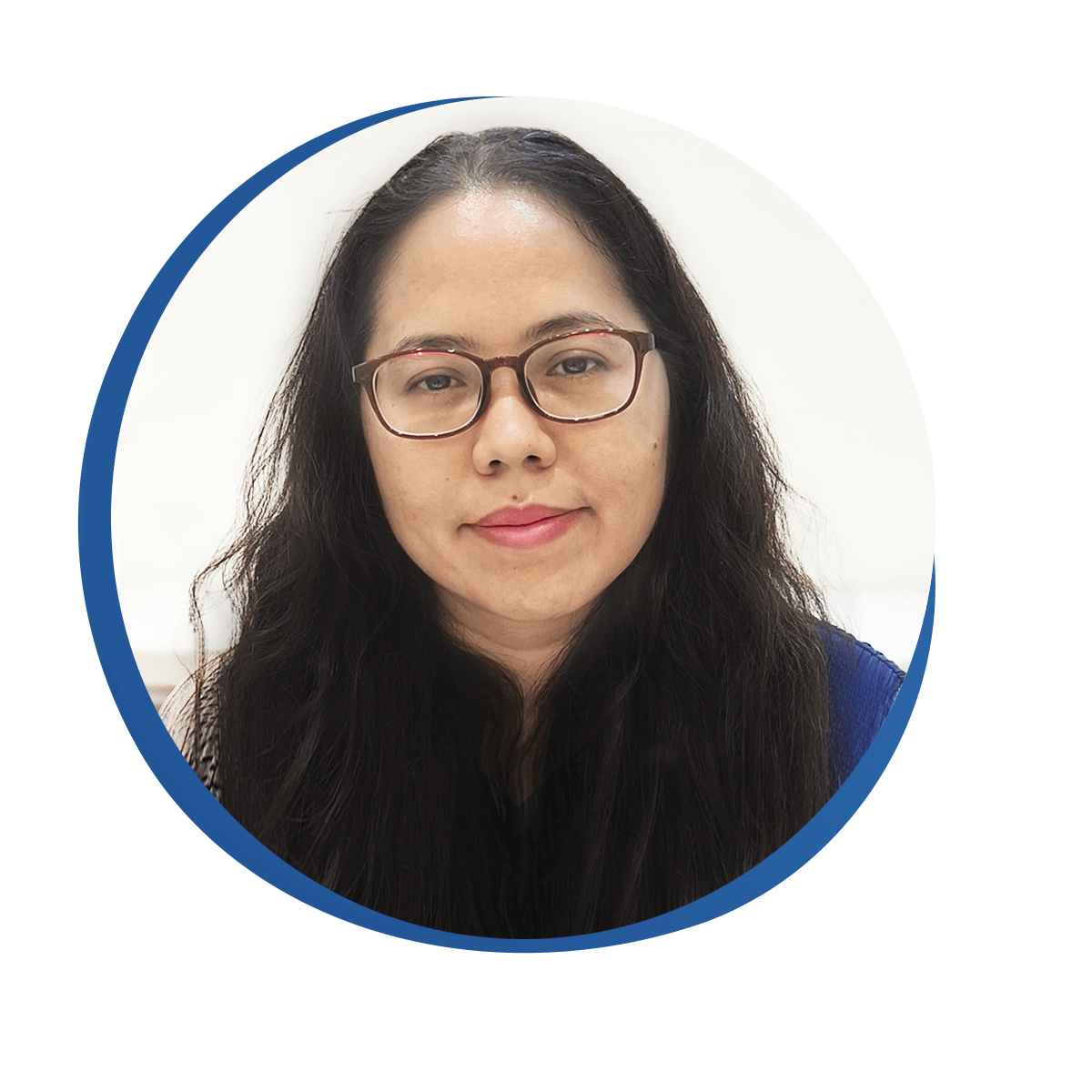 Teacher Victoria
Teacher Victoria has been teaching for over 16 years. Once a full-time teacher at Bowen Secondary School, Victoria taught Language Arts and English Language.
She has a Bachelor of Social Sciences degree with honours in Sociology from NUS, and a Postgraduate Diploma in Education (PGDE) from NIE.
Teacher Victoria has a pleasant and warm personality. She enjoys teaching English to aspiring students, inspiring them to enjoy English practice as a journey towards mastery.