Discover the Power of Eureka English Programme by Diana Tham.
Are you a feeling a little frustrated with the lack of depth in how your child is writing or preparing for the PSLE exam?
Do you want to provide your child with a rock solid foundation in English not just for examinations but for the future?
Your search has ended! Introducing the Eureka Primary English Programme, a proven approach to English language learning that will empower your child to excel in their studies and beyond.
Mini Eureka: Unleashing the Writer Within Your Child Taking The PSLE
Imagine your child becoming a skilled writer, confidently expressing their thoughts and ideas in a clear, concise, and creative manner.
With Mini Eureka: our key primary school programme based on the MOE English PSLE Syllabus, we bring you the expertise of Diana Tham, an English Language and Literature specialist with over 2 decade of teaching experience.
Based on Diana's essays and the exceptional works of her students, your child will learn the art of applying model structures and writing techniques to their own compositions.
They will acquire strategies to crystallize their ideas and unleash their full writing potential. With Mini Eureka, your child will gain the necessary skills to achieve exceptional scores in any examination.
About Diana Tham
Diana Tham has been teaching for more than a decade and writing for more than three. Throughout her teaching career, she has taught more than a thousand students a plethora of academic skills, ranging from comprehension and critical writing skills for English, to literary skills for Literature. Also an International Baccalaureate (IB) certified teacher, Diana teaches English and Literature.
Through her passion for teaching and writing, she has created Mini Eureka and the Eureka Series of Books: A synthesis of writing techniques that she teaches her students as well as an amalgamation of skills that she has gleaned from years of teaching. 
The Eureka Pedagogy: Unleashing Potential for All
At Eureka, we believe in the potential of every child.
Our learning methodology, the Eureka Pedagogy, is founded and developed by experienced practitioners with over a decade of teaching experience. All the programmes are embedded with the 2 primary components in the Eureka Pedagogy DNA. They are referred to the Eureka Writing Techniques™ and Eureka Critical Thinking Strategies™ respectively.
One of the key design factors underlying the Eureka Pedagogy is this: Every programme like the Mini Eureka have to be carefully created to enable the majority of students of diverse learning abilities and levels ace their PSLE – if they are properly delivered by a trained practitioner.
Whether your child is an English language enthusiast or needs additional support, our programs are comprehensively pitched to challenge students comfortably at their individual standards.
With a focus on personalised attention and tailored guidance, we ensure that every child receives the support they need to thrive academically and personally.
Eureka Writing Techniques™: Unleash Your Creative Genius
The Eureka Writing Techniques™ program is the cornerstone of our English language curriculum. It is designed to develop your child's creative and narrative writing capabilities, enabling them to write concisely, creatively, and confidently. Our step-by-step approach is tailored to meet the demands set by the Ministry of Education's Paper 1 continuous writing and situational writing for all levels.
Through engaging lessons and practical exercises, your child will learn how to structure their writing effectively, develop compelling storylines, and craft captivating narratives. With Eureka Writing Techniques™, your child will master the art of storytelling, setting them apart from their peers and laying the foundation for future success.
Eureka Critical Thinking Strategies™: Expand Your Intellectual Horizons
In today's rapidly changing world, critical thinking is a crucial skill that sets high achievers apart. With Eureka Critical Thinking Strategies™, your child will acquire the developmental knowledge necessary to excel in a wide range of English language components. From grammar and vocabulary to cloze passages, synthesis and transformation exercises, and comprehensions, our program prepares your child to tackle any challenge with confidence.
Our experienced educators will guide your child through a range of stimulating activities and thought-provoking exercises. By honing their critical thinking skills, your child will develop the ability to analyze, evaluate, and synthesize information effectively. This skill set is not only invaluable for academic success but also for future endeavors in various fields.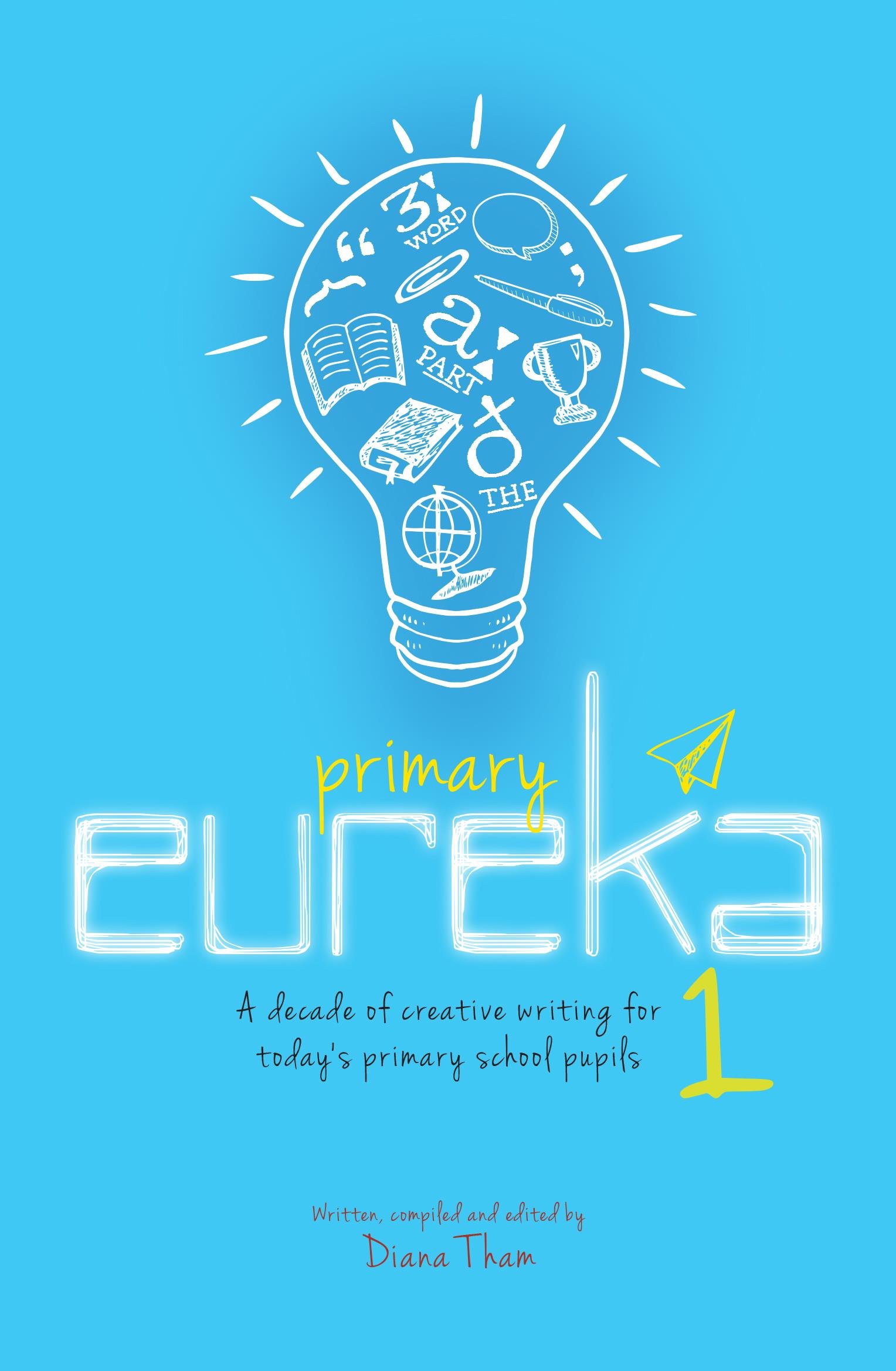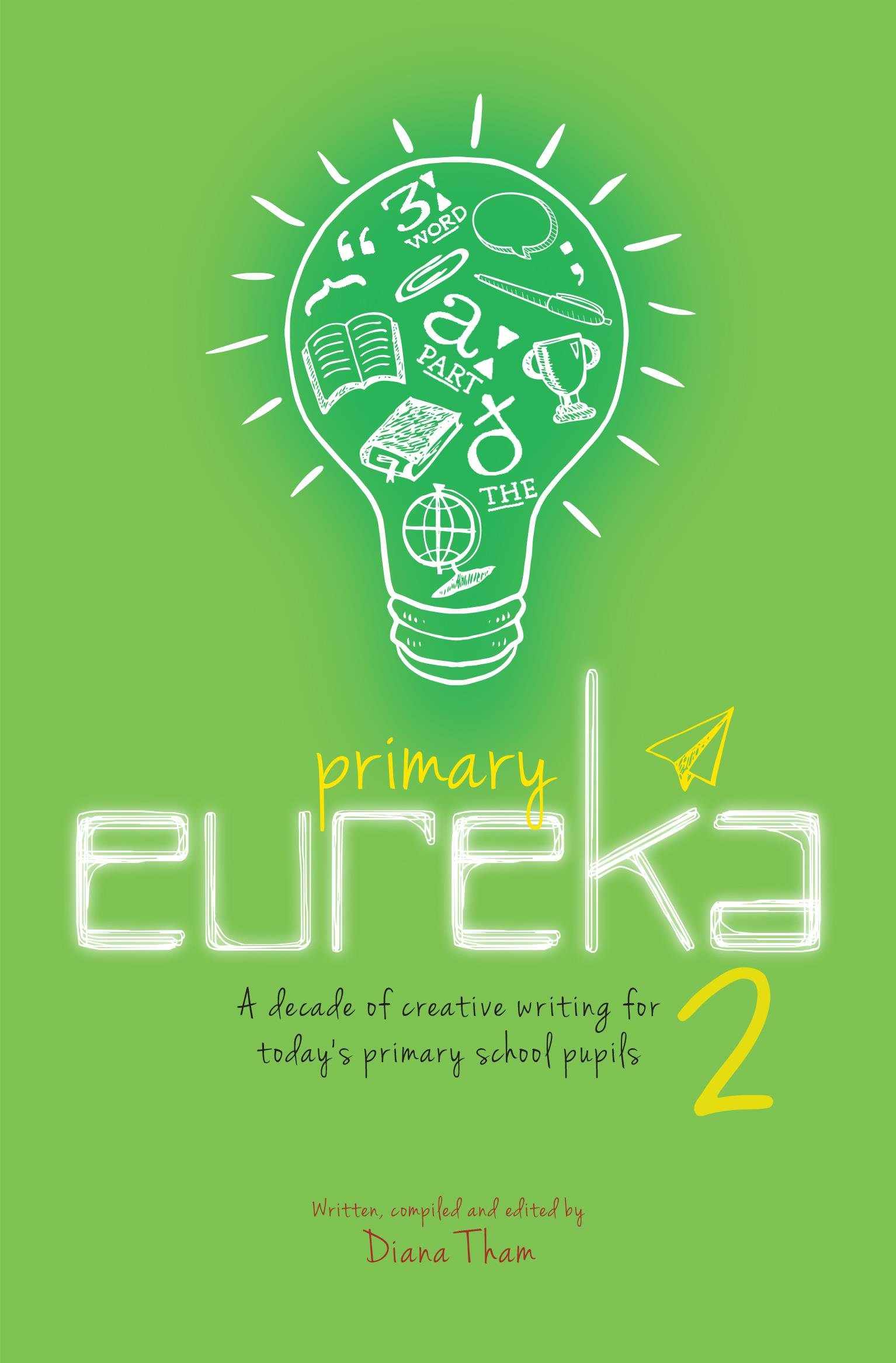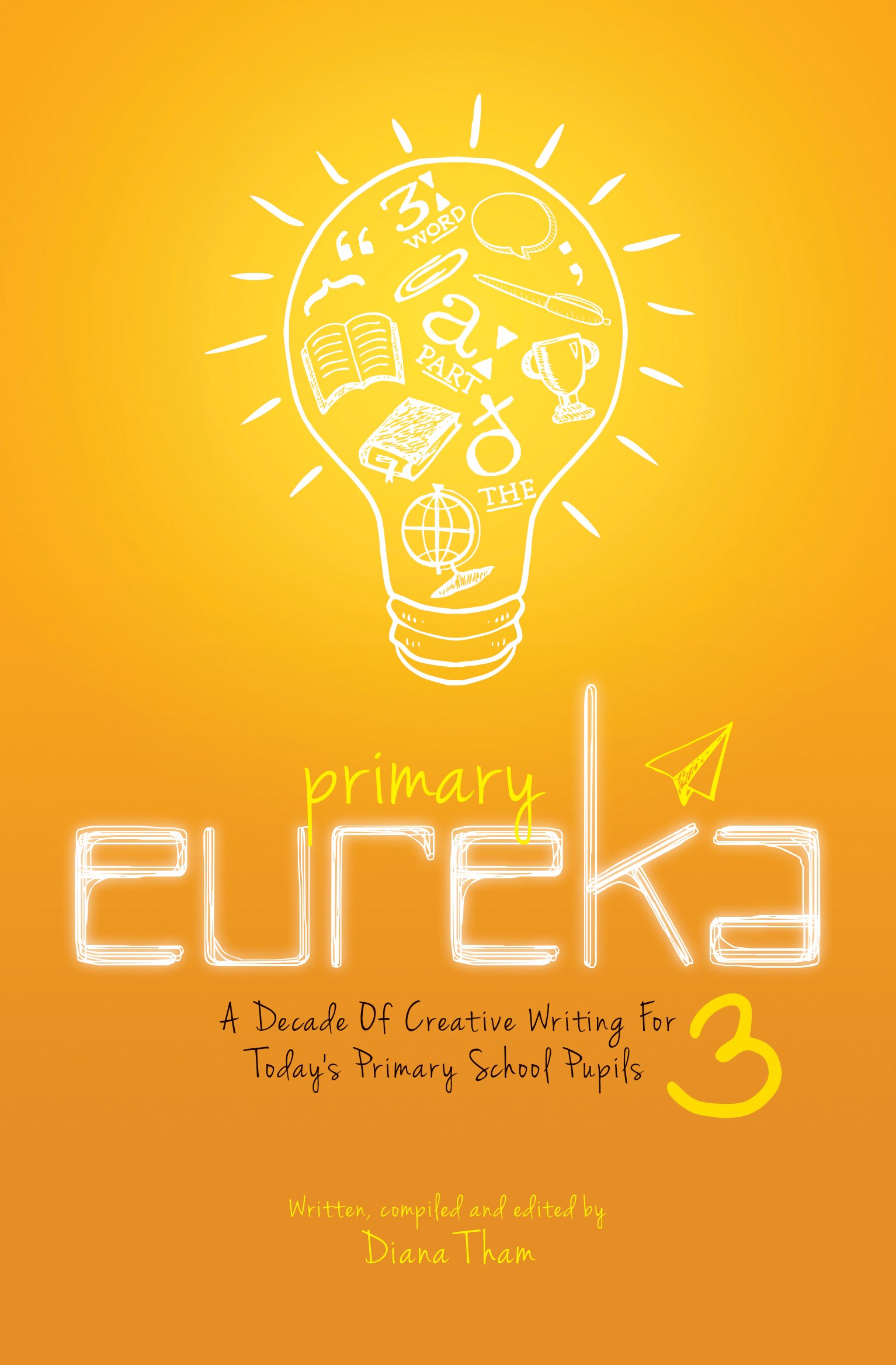 EUREKA BOOKS essential readings and resources recommended by many current and ex-MOE English Teachers. Limited quantities available at ConnectLearn Education Hub.
"Eureka pedagogy and writing techniques significantly helped me to improve my vocabulary and to achieve stellar results."
"Eureka English Pedagogy played a major role in helping me score well for exams, and fostering my love for the English language."
"Kind of like a Roald Dahl book , embeds knowledge and wisdom within lessons. Teaches me how to grasp concepts without memorising."
 Why Entrust Us With Your Child's Future in English?
Unparalleled Success: Join the Eureka Family
Having the books are a great start! Its like having a wonderful manual (with real examples) for an oven. However, to fully realise the potential of the books… and your child, you will need a trained practitioner to distil its essence and help your child make it "his" or "her" through the Mini Eureka Primary English Programme.
The proof of our program's effectiveness lies in the success stories of our former students. Many of them have gone on to graduate from prestigious universities such as Oxford, Cambridge, Stanford, and Yale. They have also been recipients of various prestigious awards and scholarships, including the President's Scholarship.
"My two boys were not strong in their writing skills, which affected a big component of the total marks. I was introduced to Eureka by a very good friend, and they kindly accepted to coach my boys although it was very near the PSLE exams. My boys enjoyed their lessons and scored an A in their PSLE from their usual B/C grade."
— Mrs Tan, Mother of Braden and Benedict
And it starts with Mini Eureka.
Contact us today to Register for a Trial Class through the WhatApp messenger or the Website Form to enquire if classes are available. Please include your mobile number so that we can reach out to understand your child's needs further.