Our Specialist Coaches and Tutors
Are you or your child struggling with English or Mathematics? Do you want to see their grades skyrocket? Check out our dedicated team of tutors and pick your choice.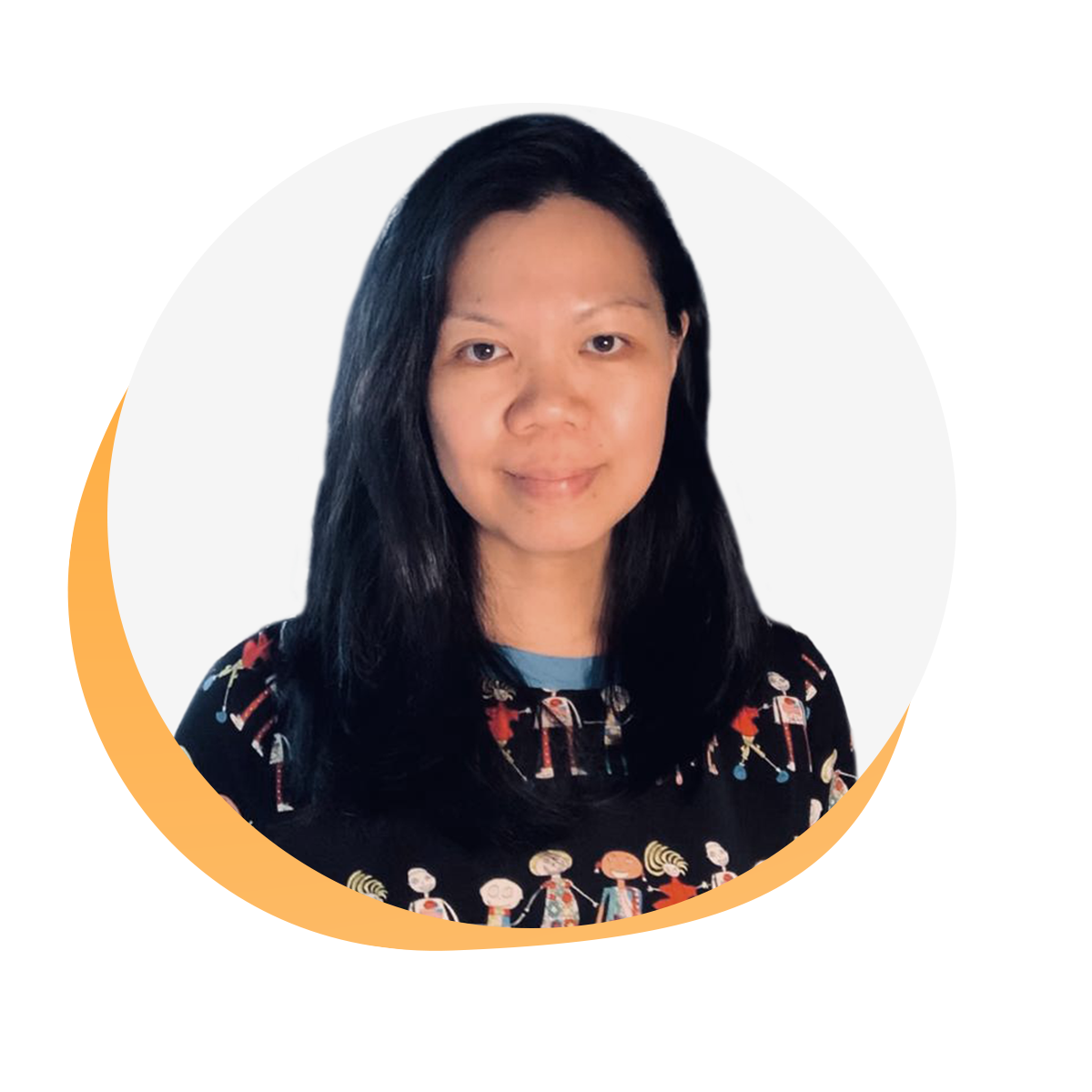 Primary & Secondary Mathematics
Head of MathArchery Programme
Visit HERE for full profile
Our Advisor Trainers
At ConnectLearn, our advisors trainers are more than just educators. They bring a wide range of skills and experience beyond the classroom to the table, ensuring that we are constantly on the cutting edge of education and teaching methodologies. With their mindful expertise and dedication, we are able to provide our students with a holistic learning experience that goes beyond just academics.